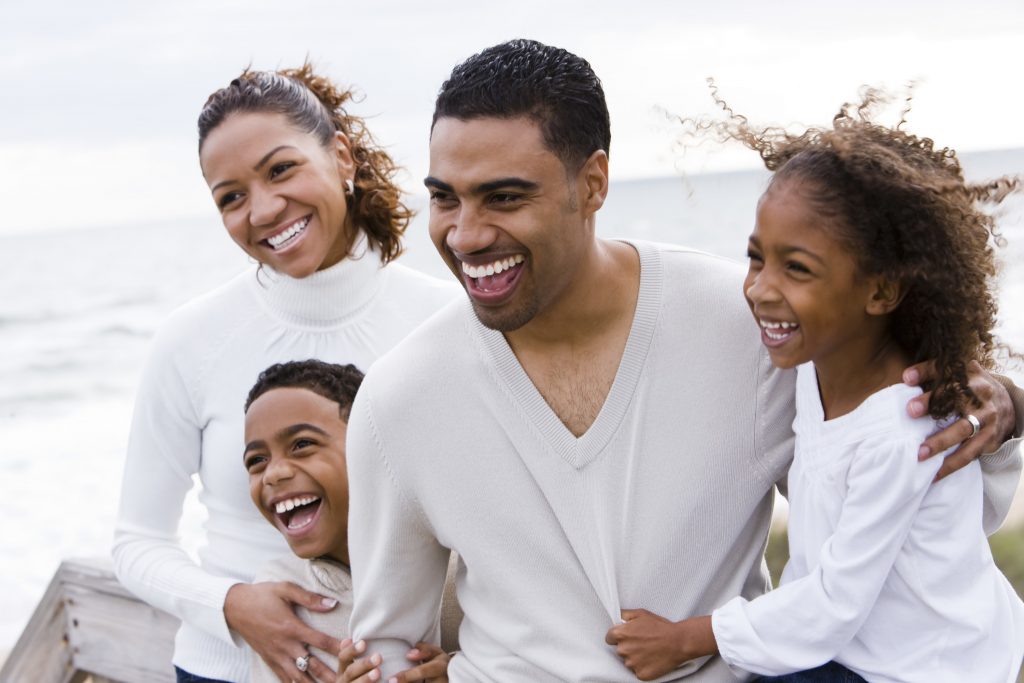 A major benefit of family mediation is having the full authority to make a mutual decision.
Through our family mediation services, we support conflicting family members to part their ways on satisfactory terms, to maintain a healthy relationship that by necessity or otherwise will continue in the future. Family mediation services are completely confidential and non-judgmental and do not force you to agree to a decision unless you are completely satisfied.
Our Mediators Offer Years of Professional Experience
Our family mediators are experienced in dealing with family law matters applicable to seperation, divorce, children, finances, assets, and properties.
In addition to that , our family mediators are also well-skilled at assisting in settling bigger conflicts between family members, hereditary disagreements, legal matters related to inheritance, and conflicts within family businesses.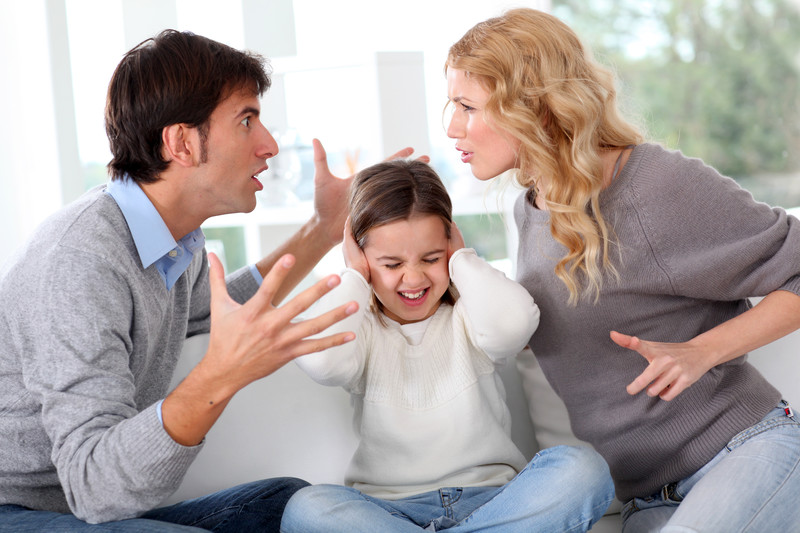 Our mediators offer years of professional experience and legal acumen to support you make rational decisions under circumstances where the line between personal matters and business primacies gets blurred and it becomes difficult to keep emotions and business separate. Our family mediators belong to a diverse range of personal and professional backgrounds, which allows them to provide you with compassionate support and suitable advice according to your present circumstances.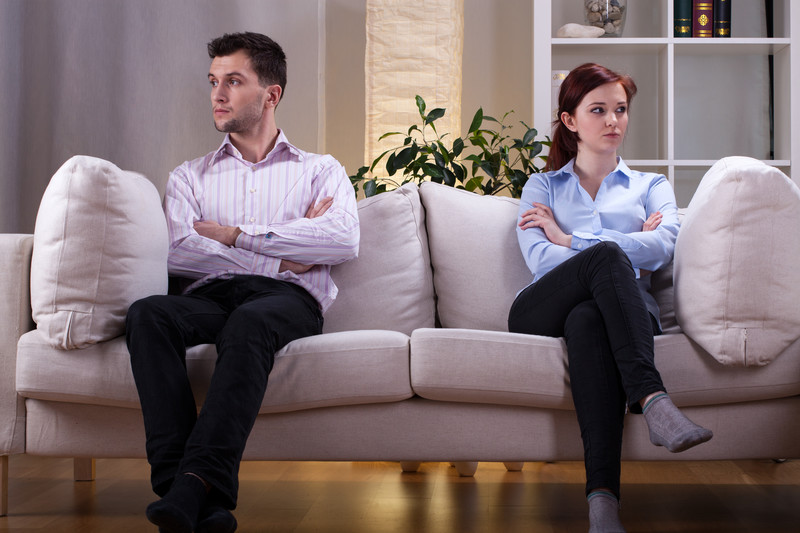 Separation and Divorce
If you are going through a separation or a divorce, it is always advisable to look for better ways to devise a practical solution instead of leaving it all to the discretion of the judge to decide the terms for your separation or divorce. Such terms usually do not serve the interest of either party. Our family mediation service works otherwise, allowing you to save time and legal expenses. We allow both parties to have a chance to work together to avoid any possibility of financial and emotional disturbance and maintain complete control of the entire process of dividing assets and taking decisions that are in best interest of their children. Our family mediation services offer a secure, neutral, and confidential environment where both parties can express their concerns, bridge communication gap and explore all the possible options to decide on the best way forward.
Family Business Disputes
The downfall of the family business and disagreements over trusts and inheritance can lead to some of the most destructive family conflicts. Under such circumstances, our expert family mediators can effectively use their skills to manage the emotional breakdowns, broken relationships and associated complications of family disputes.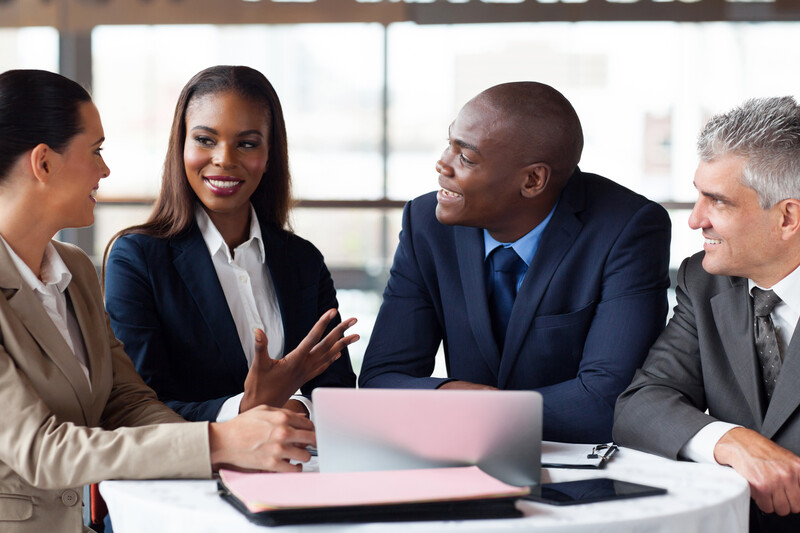 How to Access Family Mediation ?
To access our family mediation service, please complete our contact form below or call us on 020 3877 0944 alternatively, you may send your email to
[email protected]
.