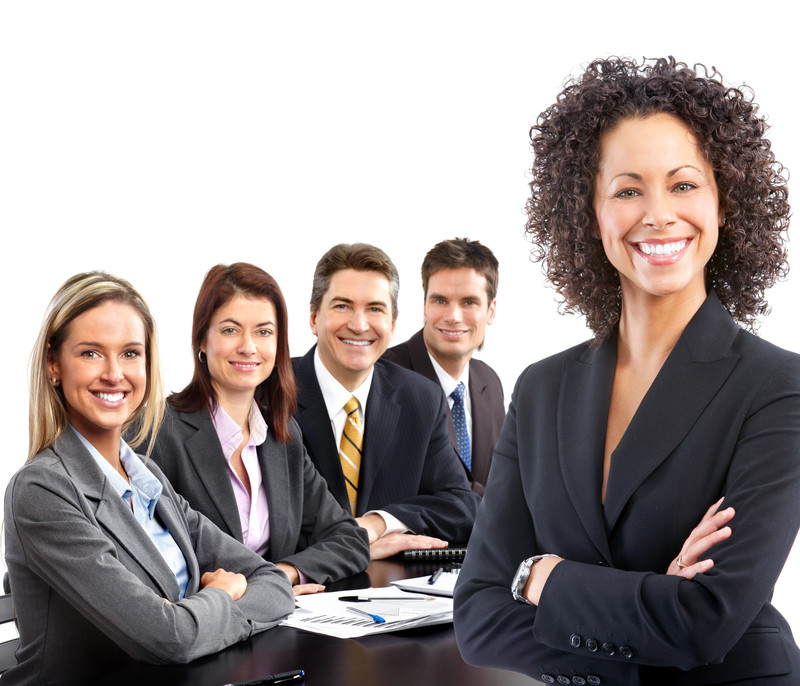 About Prime Dialogue Mediation
At Prime Dialogue Mediation, we are a team of qualified and well-trained mediators with a broad and varied experience of using interpersonal skills, negotiation and mediation skills for dealing with complex and sensitive situations.
Children can be involved in mediation depending on their age and ability to understand what is going on, yes, children can have their voice heard. Our mediators are trained to consult with children as part of the mediation process.
Our mission at Prime Dialogue Mediation is to provide our clients with an affordable, confidential, and quick way to resolve conflicts. We facilitate the process of settling conflicts through mediation to save our clients from the hassle and cost of pursuing the case in court. We enable our clients to take mutual decisions about their matters and long term solutions.
Our vision at Prime Dialogue Mediation is to create a world where amicable communication transcends litigation. Through our mediation services, we support conflicting parties to part their ways on satisfactory terms and to maintain a healthy relationship that by necessity or otherwise will continue in the future.
Why Choose Prime Dialogue?
Mediation services offered by Prime Dialogue Mediation will help you resolve any disputes out of court, which will cost you a lot less than going to court. A major benefit of mediation is having the full authority to make a mutual decision as a mediator does not make decisions for clients. This means that a decision made through mediation services is more satisfying for all parties as compared to a decision imposed by the court. Our mediation services particularly help parties preserve relationships as we promote communication and understanding between the conflicting parties. Mediation services are completely confidential and non-judgmental and do not force you to agree to a decision unless you are completely satisfied. Particularly in divorce or separation involving children, our family mediation services help you protect your children from the long-term negative impact of parental conflict by facilitating conflicting parties to mediate in a safe and confidential environment.
Our mediation services provides a less formal, much cheaper alternative to resolving any kind of disputes or conflicts out of court.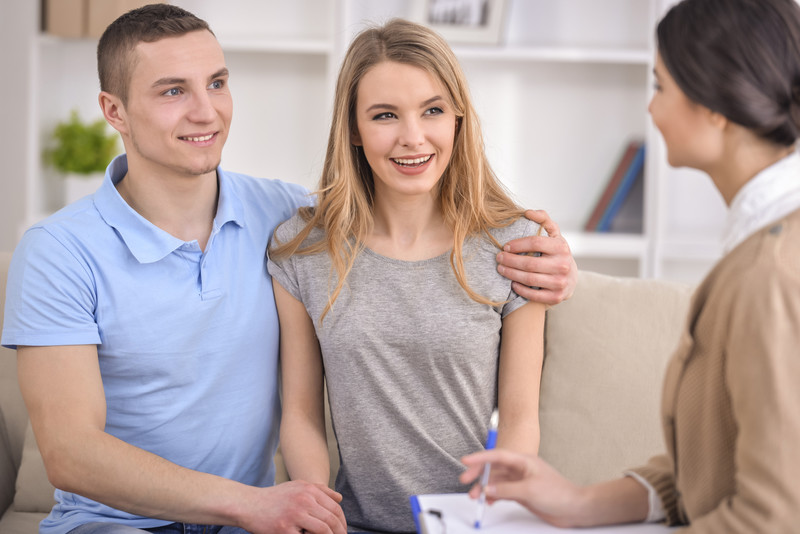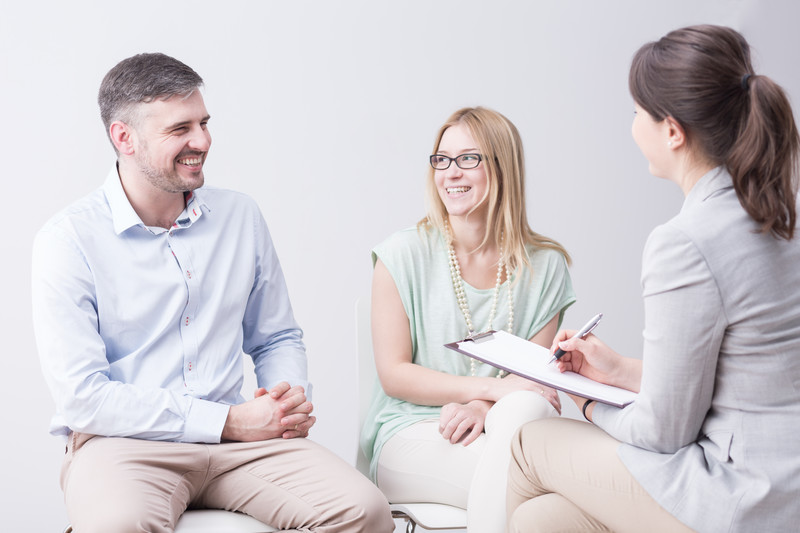 You Are In The Right Hands
Some of our mediators are practicing solicitors with several years of experience. Our mediators are also registered members of the Family Mediation Council and College of Mediators.
Our mediators are highly knowledgeable and fully capable of undertaking all kinds of issues that require mediation. This makes us one of the most competent mediators to assist conflicting parties in discussing and seeking a resolution on matters relating to family disputes, workplace conflicts and community disputes.