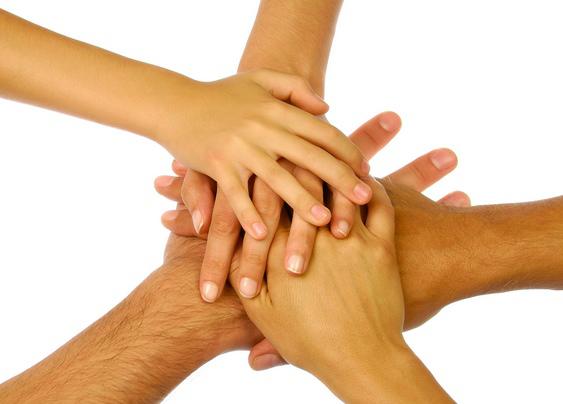 What is community mediation?
Community mediation is a confidential, independent, voluntary and impartial process, which helps two individuals or group of people living in a community who are in a conflict or disagreement, to agree on a resolution that is in the interest of all disputing parties. Community mediation offers a secure, organised and positive environment for two or more individuals or groups within a community settle conflicts between themselves in an understanding manner. Community Mediation can be availed to deal with disputes between neighbors, residents groups, church and faith groups etc. Our community mediators are skilled and experienced to help with an extensive range of conflicts and disputes that communities may face under different circumstances.
Our community mediation services can be accessed to resolve:
Disputes between friends

Disputes between landlords and tenants

Issues between different community groups

Conflicts or disagreements between neighbors

Conflicts or disagreements between schools and parents

Disagreements within and between the community and voluntary organisations

Conflicts over community planning, development, and environmental concerns.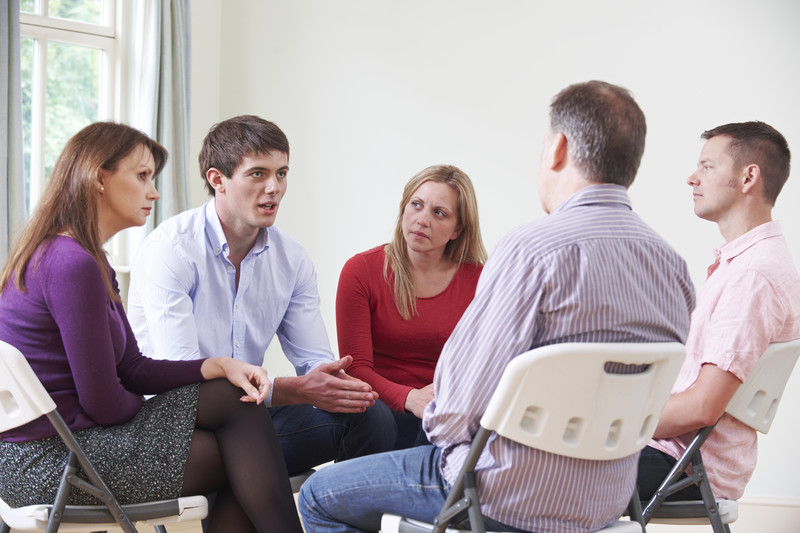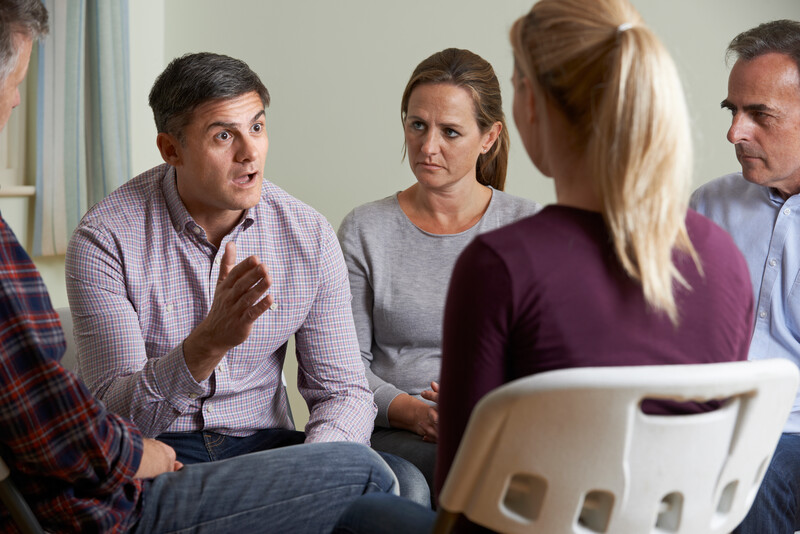 How community mediation works?
Our well-experienced mediators are knowledgeable in conducting community mediation and have several ways of approaching community disputes. This includes providing practical, pragmatic and robust guidance to support conflicting individuals in finding a resolution for conflicts.
We are also capable of bringing groups of neighbors together on board for an organised mediation meeting.