Welcome to Prime Dialogue Mediation
We offer mediation services aimed at helping conflicting parties with disputes such as divorce, separation, child custody, financial matters, work place conflicts, neighborhood disputes and other types of disputes. Our mediation services are dedicated to providing parties in dispute with the right platform where they can find a resolution on every issue. We facilitate the process of settling conflicts through mediation to save our clients from the hassle and cost of pursuing a case in court. At Prime Dialogue Mediation we offer mediation as a positive and collaborative alternative in which the best interests of all parties are served. Our mediators are highly knowledgeable and fully capable of undertaking all kinds of issues that require mediation. Our service is aimed at individuals and businesses living in and around London however, parties living in other parts of the UK and outside the UK can also choose to benefit from our expertise in mediation. We are also trained to consult with children as part of the mediation process.
Government funding of up to £500 per family is now available to resolve issues relating to child matters.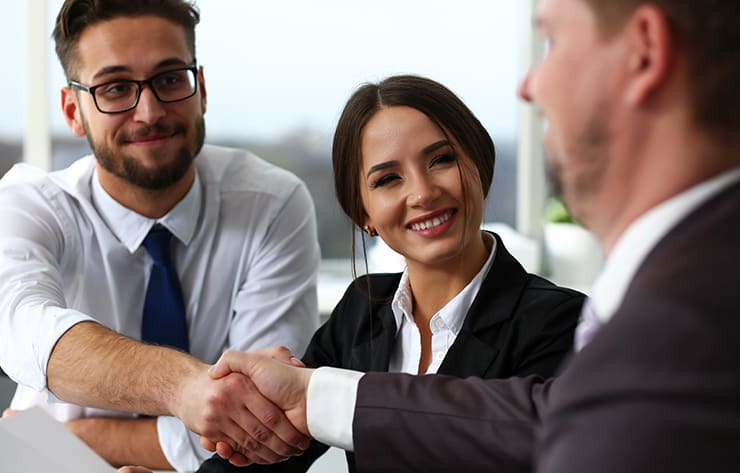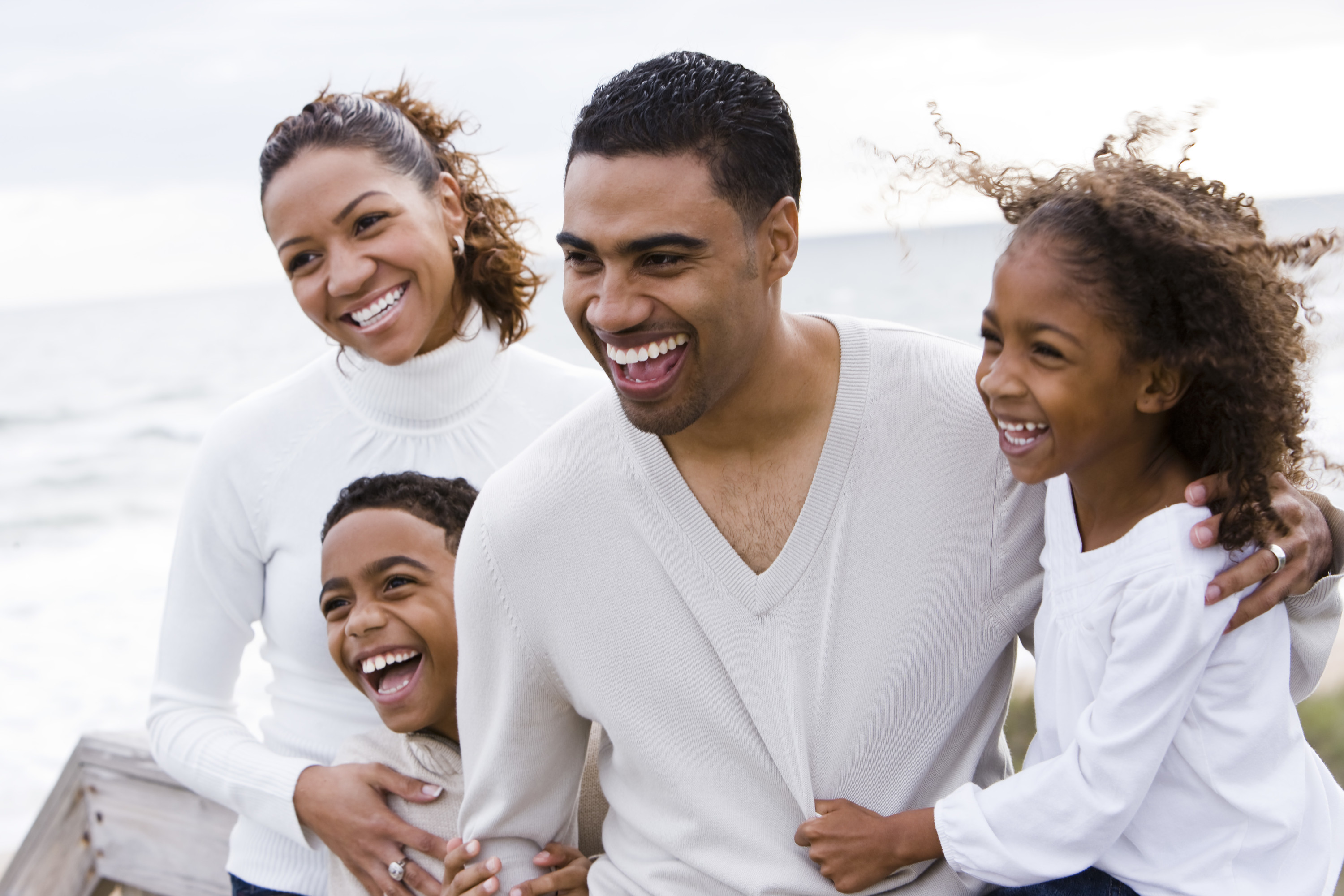 Our family mediators are experienced in family law applicable to separation, divorce and other family related issues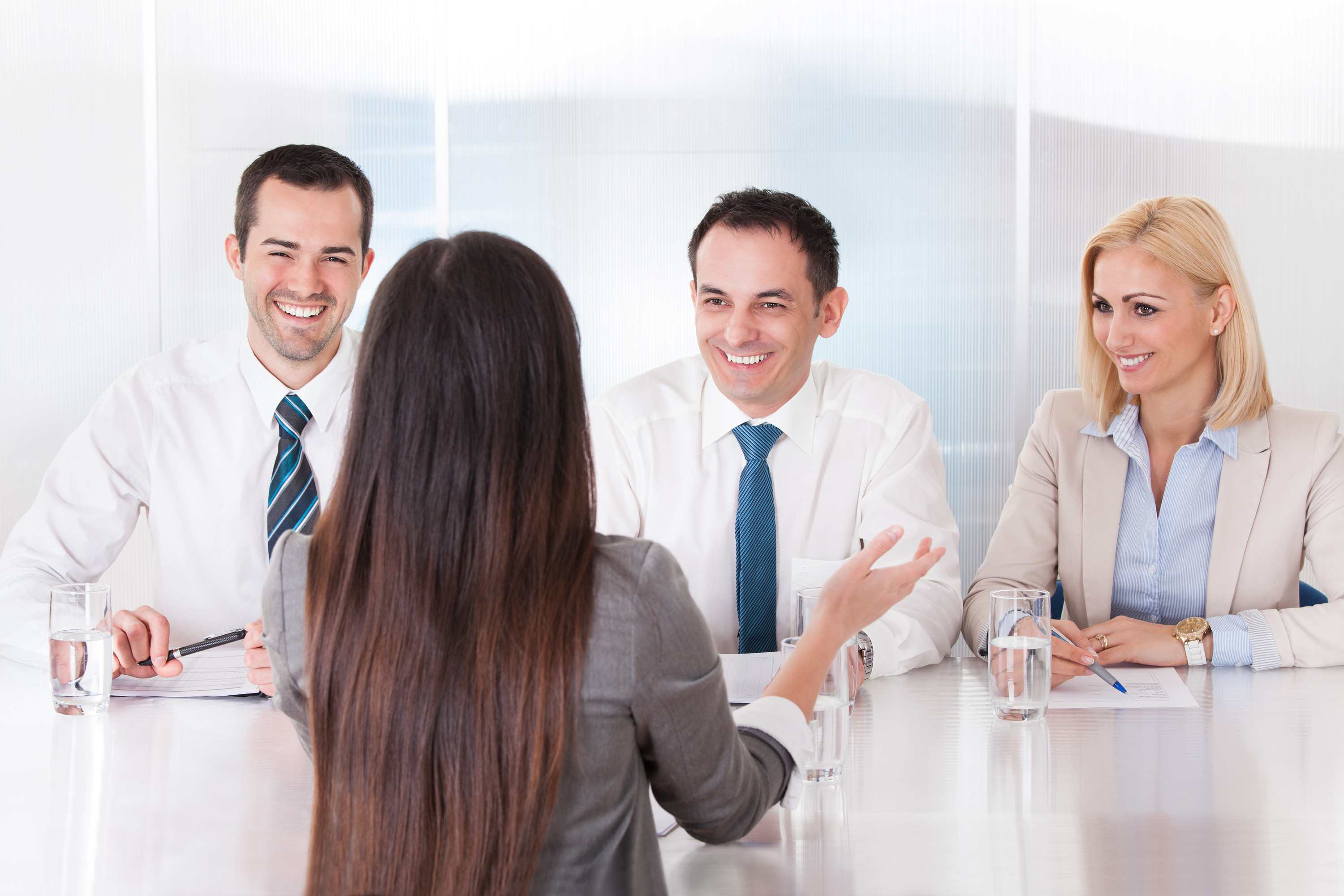 Workplace mediation is a fully confidential, impartial, and voluntary form of resolving workplace-related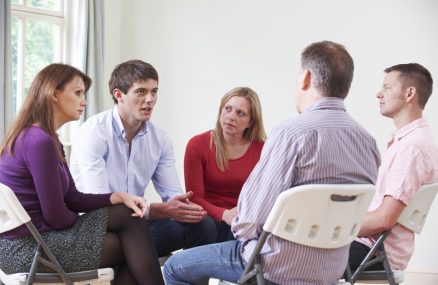 Community Mediation is a confidential, independent, voluntary and impartial process, which helps

Chris Ebeniro
London

I am so happy with Prime Dialogue Mediation services. They were thorough and professional. They really understood the challenges I was facing in my marriage at the time. After a few sessions, I was able to come to a lasting resolution. I highly recommend Prime Dialogue Mediation.