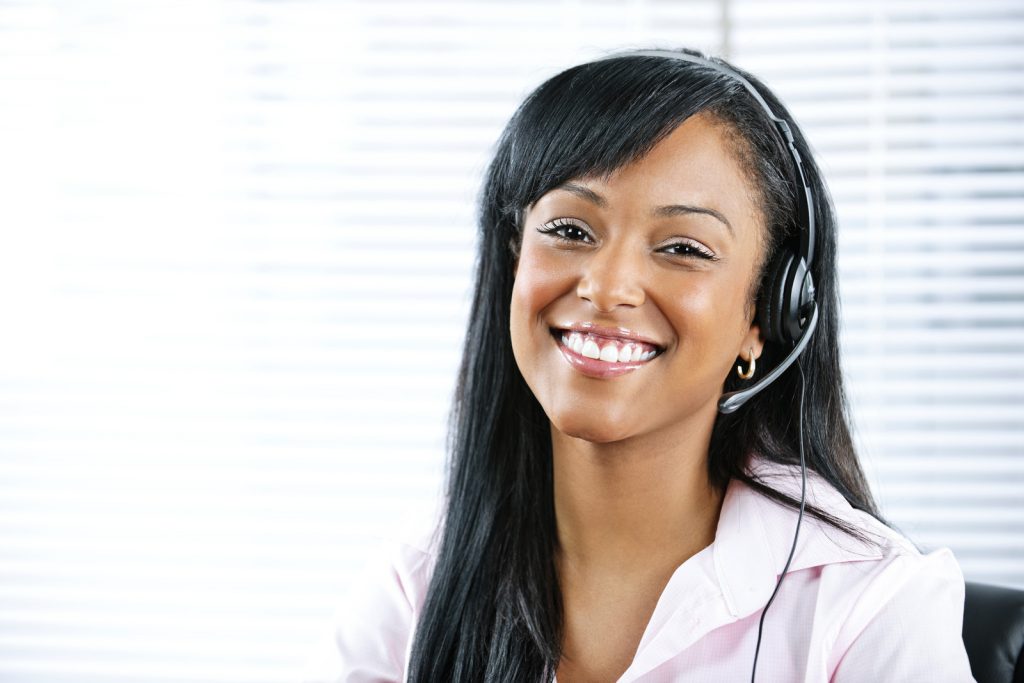 Head Office:                                                      
Prime Dialogue Mediation
The Lansdowne Building
No 2 Lansdowne Road
London
CR9 2ER
Email: [email protected]
Tel: +44 (0) 20 3877 0944
Business hours 
Monday –  Friday  9.00 am – 5.00 pm   
Saturday  –   by appointment only
Sunday –   closed
We offer online mediation and a flexible service with several meeting locations in and around London. Appointments may also be available out of office hours. For more information about booking an appointment at your nearest location or out of office hours, speak to a member of our team. For urgent appointments outside work hours, please ring 07458651985.